A couple weeks ago, we asked you, as valued Libro.fm listeners, what you do while you listen to audiobooks. Some of the answers were fairly common (listed at the bottom of this post), but others surprised us! Need some new, interesting ideas for when you can listen to audiobooks? Look no further!
---
Knitting
We heard from a few different people whose activity of choice while listening to audiobooks is knitting. As one listener said, "We attach the hum of our surroundings to the work in our hands." One of our partner stores, The Bookshelf in Thomasville, Georgia, even hosts a knitting and audiobook club called "Stitches and Stories" in partnership with their local yarn shop. We recommend The Great Alone by Kristin Hannah.
---
Skiing
Hitting the slopes and listening to an enthralling audiobook go hand-in-hand for some of our snow bunny listeners! Listen to Strong is the New Beautiful for lessons in strength, fitness, food, and attitude from the popular world champion skier and beauty icon—Olympic gold medalist Lindsey Vonn.
---
Grooming Dogs
A tedious, time-consuming task like grooming dogs isn't quite as daunting when it also means hours of listening to one of your favorite audiobooks! We recommend The Art of Racing in the Rain.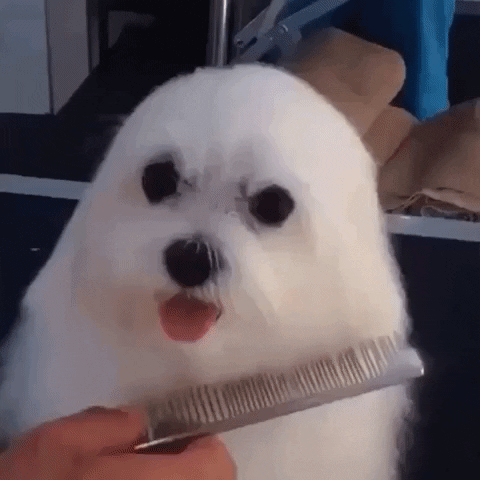 ---
Making Art
We heard from several customers that enjoy listening to their audiobooks while they're working on their art. Whether your art is pottery, painting, or metal-working, hands-free listening allows you to create something beautiful while you listen. We recommend The Art of Asking by Amanda Palmer and Brené Brown.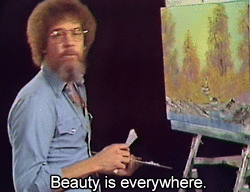 ---
Gardening
Some of our listeners enjoy working in the garden as they listen to audiobooks. Getting outside, smelling the flowers, and listening to a good story like Euphoria is the perfect way to unwind.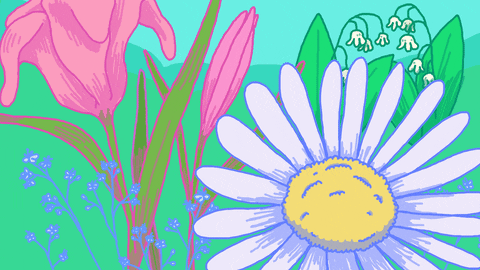 ---
Some more common activities that go along with listening:
---
Household Chores
Whether you're washing that stack of after-dinner dishes, cleaning out your clutter closet, or vacuuming the whole house, listening to an audiobook will certainly make the mundane much more enjoyable! If you really want some inspiration while you clean, listen to Marie Kondo's The Life-Changing Magic of Tidying Up.
Exercising
Most of us wouldn't call a work-out the best part of our day, but it certainly is better when you're listening to a riveting audiobook rather than your own heavy breathing. For some work-out empowerment, listen to Born to Run by Christopher McDougall.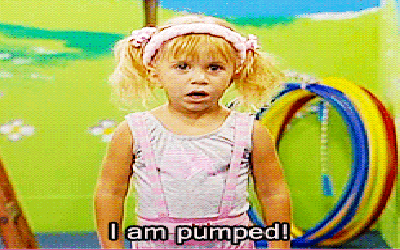 ---
Driving
Audiobooks are key to a more pleasant commute, and for long road trips with kids, they can be lifesavers! (Try listening to the Harry Potter series with your kids during the next family road trip).