May is Asian and Pacific Islander American Heritage Month, so we asked two of our podcast partners to share their audiobook recommendations for the month!
---
Host: Jenny Bhatt
In addition to a literary news roundup of new and notable books, stories, essays, poems, awards, events, etc., Desi Books has writers on to read from or discuss their own books and their desi favorites, chat about craft and the lit biz, and more.
Jenny's recommendations:
A canonical work of South Asian literature, this Booker-of-Booker-winning novel has it all: India's independence from Britain, the India-Pakistan partition, the big Indian emergency, and more. All told in Rushdie's wonderfully colorful, textured language and humor. The narration by Lyndam Gregory is terrific too.
I reviewed this book when it came out in the US and enjoyed Narayan's light, expert touch in dealing with thorny religious and cultural taboos and traditions in present-day Bangalore. Her thorough research into the politics and economics of the cattle industry in Southern India is presented in a charming, casual way. The best part is how Narayan bonds with the titular milk lady of Bangalore through the years. Soneela Nankani's narration is smoothly delivered so that it's like listening to a friend tell a story during a fireside chat.
This is another Booker-winning novel and Desai's finest to date. While it deals with the far-reaching after-effects of colonialism, it also deals with religious conflict, immigration, and how all of these change entire life trajectories. Desai's careful attention to nuance and detail is brought to life perfectly by Meera Simhan in her narration.
For someone who's not really a fantasy genre reader, this audiobook was nothing less than a conversion. Narrated beautifully by the author himself, this story is a sweeping journey from 17th-century Mughal India to the present times. Das employs various Eastern storytelling traditions of the stories-within-stories, non-human characters living among human beings as if it's all too possible, and folklore and legend merging seamlessly with real-world happenings.
Gawande's treatise on the power of a simple productivity tool, the checklist, is filled with fascinating stories about the uses and misuses of checklists in different fields, countries, and circumstances. John Bedford Lloyd narrates this book with a calm, authoritative voice so we can sit back and make the most of the many lessons Gawande presents.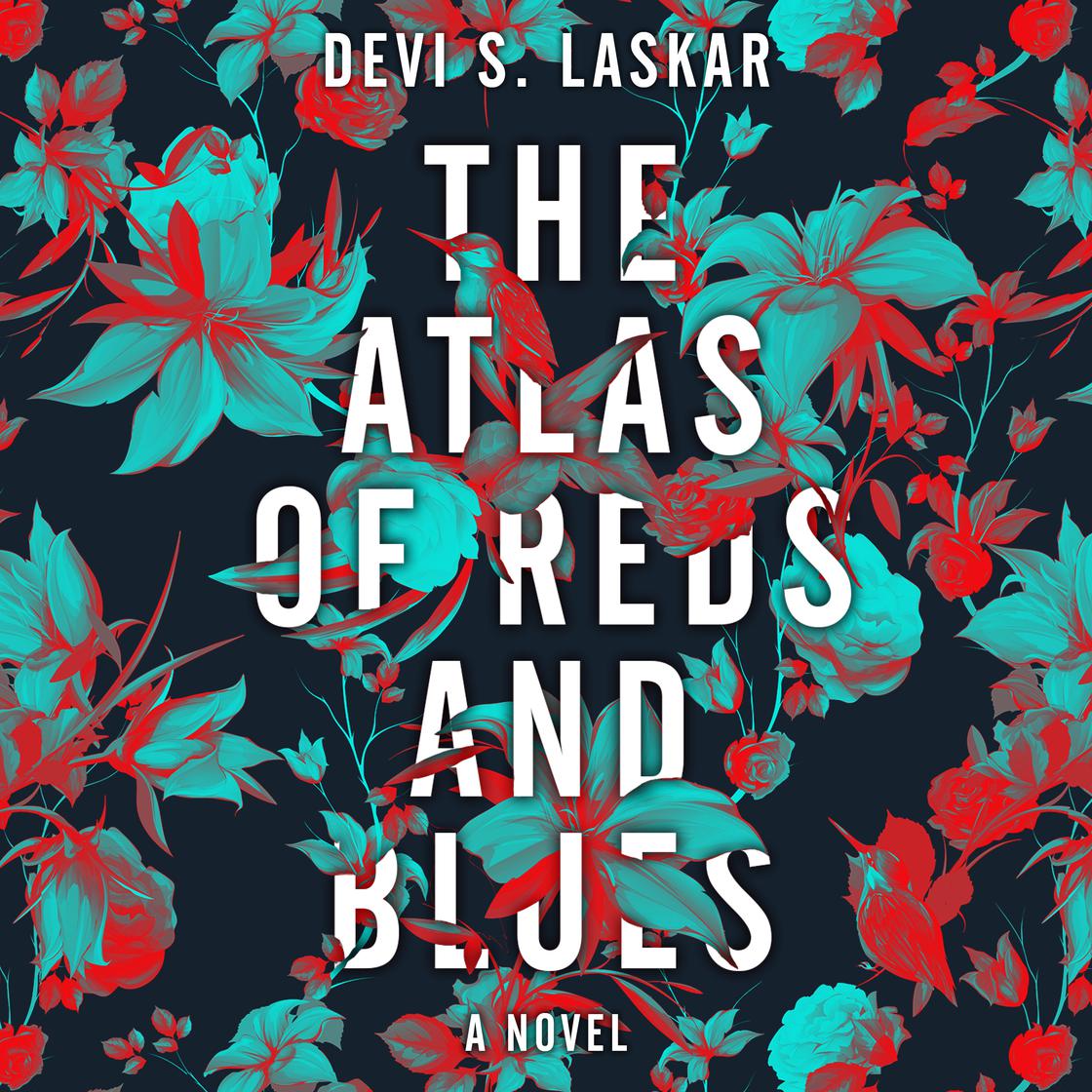 This is one of my favorite recent novels. For a debut novel, it has a lot to say about America today. And, perhaps because I was able to identify with the issues Laskar has addressed (e.g. racism, immigrant life, growing older, etc.), this book has made a home inside of me. Laskar's prose is poetic and lyrical at times which makes the narration by Jeet Saddy all the more haunting.
This is a riveting story about a neurosurgeon who becomes a terminal hospital patient. It makes us question our beliefs about mortality, ambitions, and making the most of life no matter the circumstances. And Sunil Malhotra's narration makes Kalanithi's wide-ranging insights, whether about intimate anecdotes or scientific explorations, even more meditative.
---
Hosts: Marvin Yueh and Reera Yoo
Books & Boba is a book club dedicated to books written by Asian and Asian American authors. They cover a wide range of genres including contemporary, historical fiction, sci-fi, fantasy, YA, nonfiction, thrillers, graphic novels, and memoirs. Every month, hosts Marvin Yueh and Reera Yoo pick a book by an Asian or Asian American author to read and discuss on the podcast. In addition to book discussions, they also interview authors and cover publishing news in the world of Asian American literature
Reera's Recommendations:
Rainbirds is a lush, dreamlike story about a younger brother who searches for answers in his sister's murder in a sleepy town outside Tokyo. Rather than a tense murder mystery, the novel is more of a slow burn read about grief and how far we will go to reconcile it. Listen to this Books & Boba episode.
Severance is alarmingly an accurate portrayal of what a late capitalist society looks like in the aftermath of a global pandemic. Witty, satirical, and a delightful twist on apocalyptic fiction, Ling Ma's novel questions readers about our dedication to routine, the human cost of global consumerism, and the power of memories. Listen to this Books & Boba episode.
Darius the Great is Not Okay is a book that feels like a friend welcoming you home with a hug after a long, exhausting trip. If you've ever felt like you were never enough or that you didn't belong anywhere, this book will bring you comfort. Listen to this Books & Boba episode.
Marvin's Picks
Steel Crow Saga, an action packed Asian-inspired fantasy story by Paul Kreuger about a world where warriors can bind their souls to animals to summon them in battle. The story takes place after the end of a great war and follows a haunted veteran escorting the haughty prince of a defeated empire while protecting him from assassins, spies, and ghosts from her past. Listen to this Books & Boba episode.
Number One Chinese Restaurant, a workplace drama revolving around the Beijing Duck House, the only place for a good peiking roast duck in Rockville, MD, and the people and workers who call it home. Growing up in a restaurant is a common story for many immigrant families that's not often portrayed in media. Lillian Li's novel offers a captivating glimpse into the lives of these working-class immigrants and their children. Listen to the Books & Boba episode.
Sorcerer to the Crown, Zen Cho's story takes place in a Regency era England where high society, made up of gentleman magicians (no women allowed), is thrown into disarray when a black former-slave assumes the highest title of Sorcerer Royal, and introduces a gifted magicienne to the society. What follows is a delightful story full of intrigue, magical beasts, and epic battles of wit and cunning. Listen to this Books & Boba episode.