May is Asian and Pacific Islander American Heritage Month, so we asked two of our podcast partners to share their audiobook recommendations for the month!
---
Jenny's recommendations:
---
Reera's Recommendations:
Darius the Great is Not Okay is a book that feels like a friend welcoming you home with a hug after a long, exhausting trip. If you've ever felt like you were never enough or that you didn't belong anywhere, this book will bring you comfort. Listen to this Books & Boba episode.
Marvin's Picks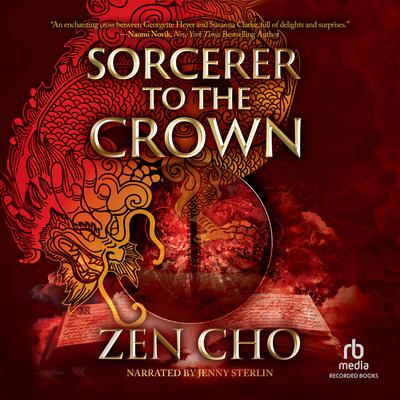 Sorcerer to the Crown, Zen Cho's story takes place in a Regency era England where high society, made up of gentleman magicians (no women allowed), is thrown into disarray when a black former-slave assumes the highest title of Sorcerer Royal, and introduces a gifted magicienne to the society. What follows is a delightful story full of intrigue, magical beasts, and epic battles of wit and cunning. Listen to this Books & Boba episode.