From the bestselling author of Thinking, Fast and Slow, the co-author of Nudge, and the author of You're About to Make a Terrible Mistake! comes Noise, a revolutionary exploration of why people make bad judgments, and how to control both noise and cognitive bias.​ We spoke with author Olivier Sibony about the inspiration for Noise, France's many independent bookstores, and more!
Noise: A Flaw in Human Judgment
By Olivier Sibony • Narrated by Jonathan Todd Ross
Please tell us a little bit about what inspired you to write this book and how this story took shape for you.
This book is a collaboration with Daniel Kahneman, arguably the greatest living psychologist; Cass R. Sunstein, who is an eminent legal scholar; and myself, a business strategy professor. As in the proverbial story of the blind men and the elephant, we were all seeing a different part of the problem we came to call noise—the unwanted variability of human judgments. And we thought collaborating to write about it would be fun. It was!
In two sentences or less, what's something that might surprise Libro.fm listeners about your audiobook?
We hope listeners will be surprised to find that this is not a one-idea book, and that it will bring them fresh insights about human judgment, many stories about its flaws, and some practical suggestions to improve it.
Are you an audiobook listener? If so, what are some of your favorite audiobooks?
I am an avid audiobook listener, mostly while I run. I listen to nonfiction books about psychology and business. I find it's a great way to follow the author's thought at just the right speed. My current listen: The Quick Fix by Jesse Singal.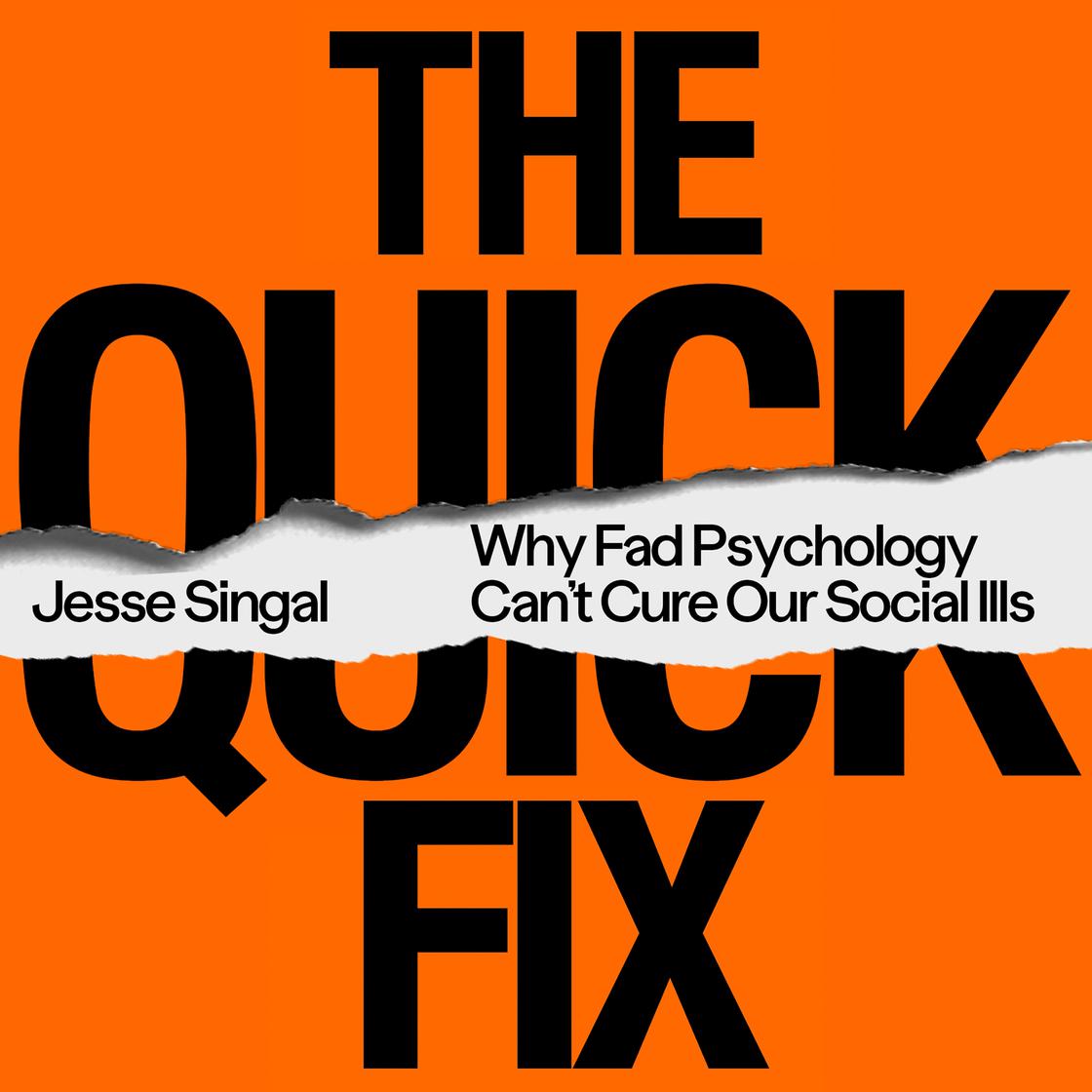 The Quick Fix
By Jesse Singal • Narrated by the author
What have independent bookstores and/or booksellers meant to you personally and professionally?
I live in France, and we have lots of independent bookstores here (3,300 in a country smaller than Texas, to give you an idea). There are three within a 5-minute walk of my home. I visit them a lot; and I love when they organize events where I can meet my readers. Unfortunately, no such events are planned these days, for obvious reasons…