Books on Tape are THE bodacious way to read a book.
We're rolling back prices by 36 years… that means you get 36% off the top 20 Libro.fm bestsellers! Just enter the code "RADICAL" at checkout for your boss discount.
---
You can listen to your book anywhere, even while ripping phat tricks on your BMX.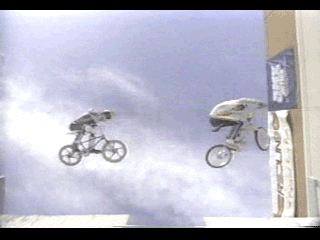 ---
You'll also look totally fetch with your Walkman and headphones.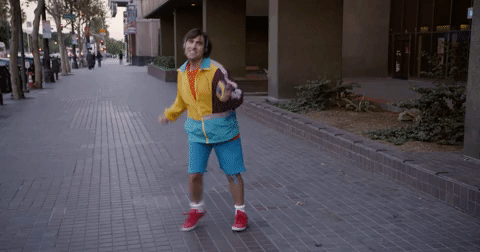 ---
You're supporting your local, independent bookstore. The power is yours!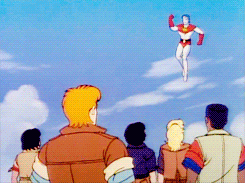 ---
Our super fly bookseller partners give you the 4-1-1 on their favorite listens.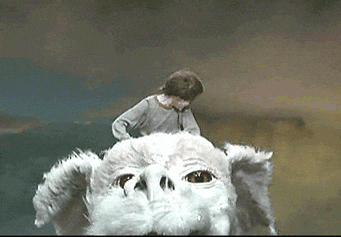 ---
We know a certain big audiobook company thinks they're all that and a bag of chips. As if! Everyone knows bookstores are where it's at.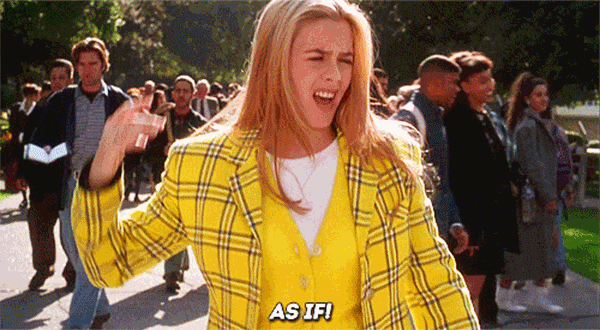 ---
All the cool kids are doing it. And you can feel good about supporting your favorite bookstore.