Summer reading season is upon us, and nothing feels more like summer than enjoying a great read in the sunshine. This year, many of us are trying to safely get out of the house, immerse ourselves in our communities, make up for lost vacation time, or explore our own backyards.
Have some fun in the sun with these 13 delightful summer activities, paired with the perfect audiobooks:
---
Gardening
In the last year, many of us worked to make the most of our own backyards, patios, balconies—whatever outdoor spaces we had. If you're continuing to hone your green thumb this summer, a soothing audiobook can be excellent company.
By Jenny Odell • Narrated by Rebecca Gibel
By Robin Wall Kimmerer • Narrated by the author
---
Hiking
Whether it's a quick afternoon hike or a several night backpacking excursion, getting out into nature is soothing and restorative. Pairing your hike with an audiobook that celebrates the wonder of the natural world is a great way to feel even more connected to your surroundings
By Michael Christie • Narrated by Kimberly Farr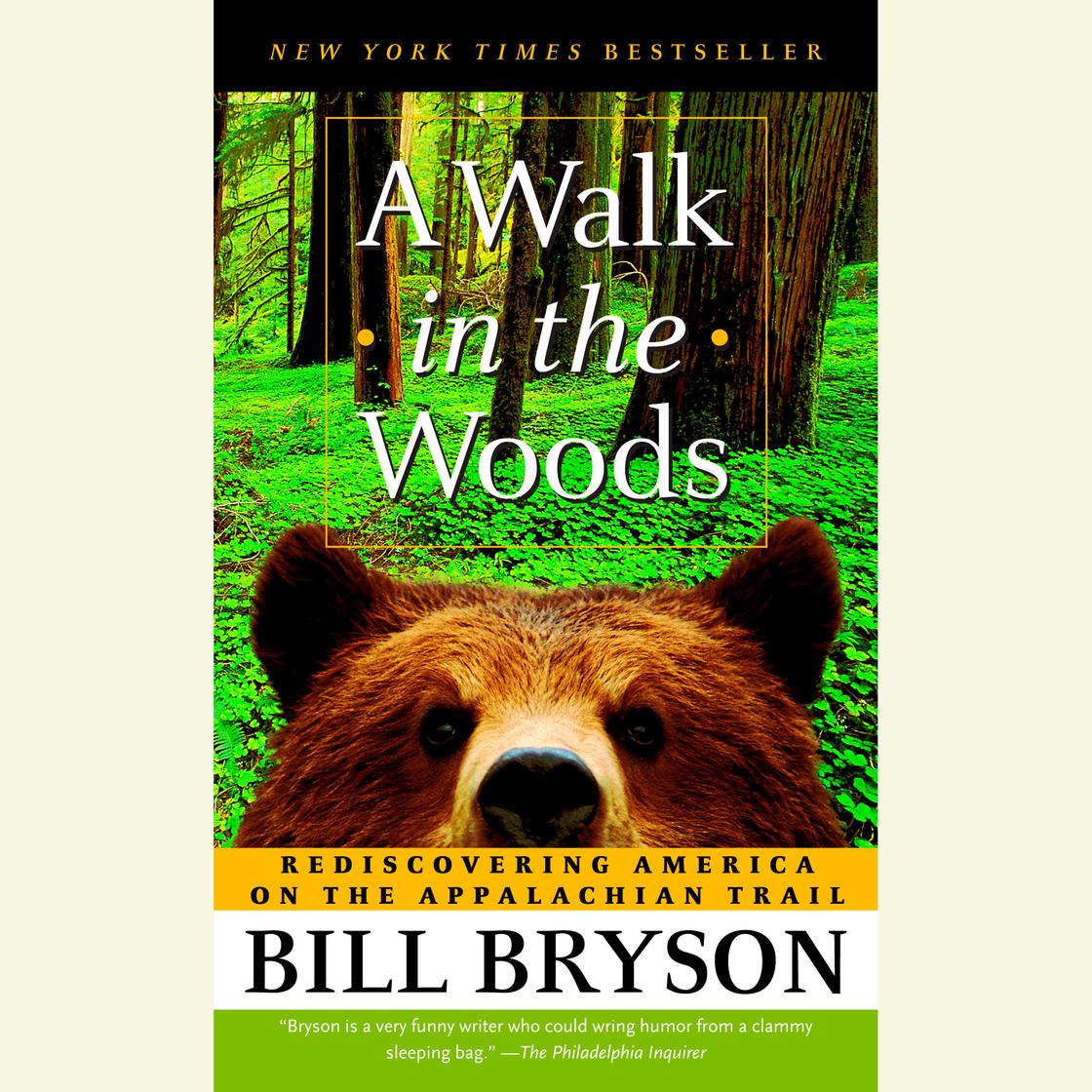 By Bill Bryson • Narrated by Rob McQuay
---
Fishing
Fishing is one of the of the best outdoor activities for solitude and meditation, and the right audiobook may be the only companion you want or need.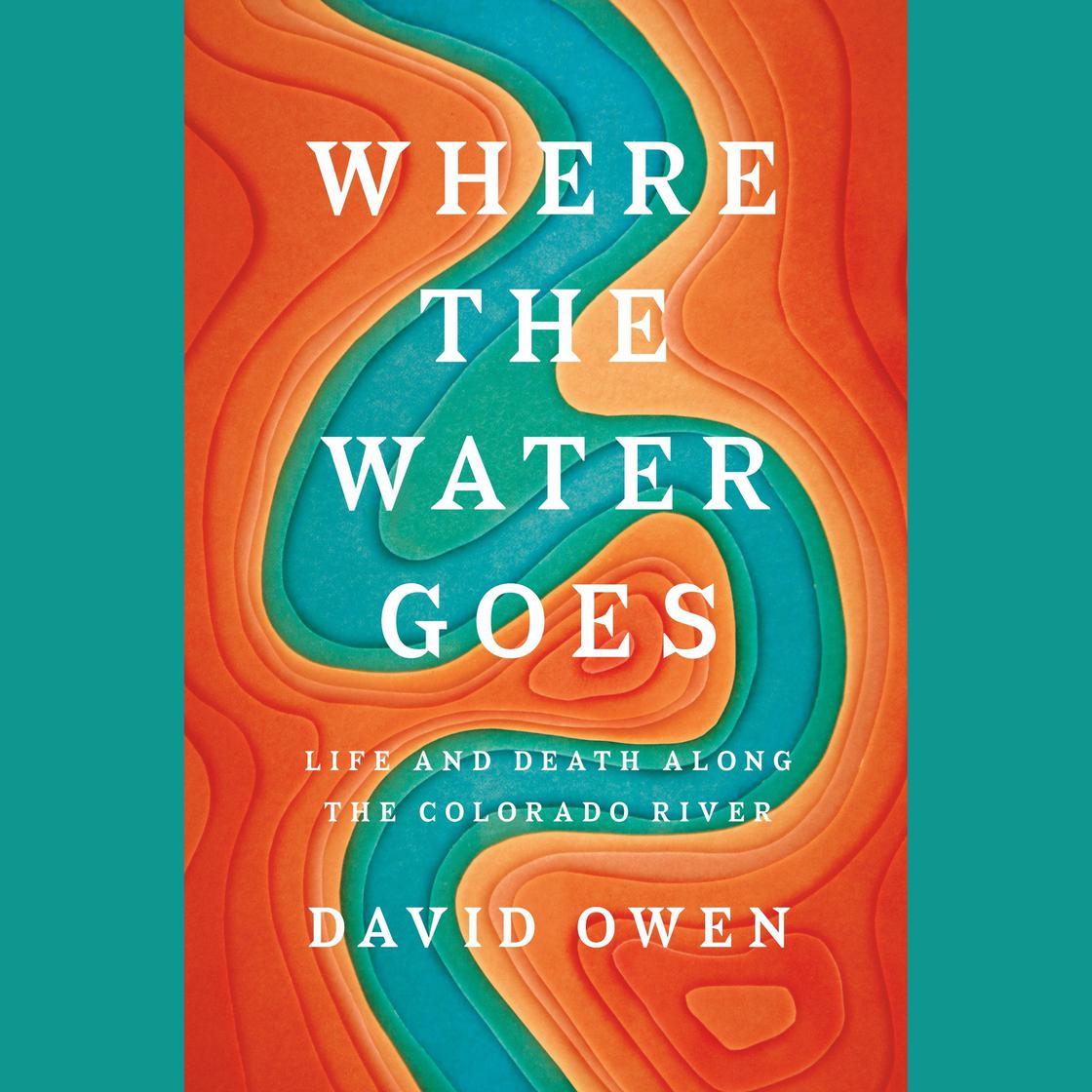 By David Owen • Narrated by Fred Sanders
By Peter Heller • Narrated by Mark Deakins
---
Roller Skating
Who knows if it's the resurgence of the '90s aesthetic or the pandemic need for more outdoor exercise, but roller skating is making a comeback. Try cruising through your favorite park with one of these audiobooks that celebrate the feeling of gliding on skates.
By E. L. Shen • Narrated by Nancy Wu
By Victoria Jamieson • Narrated by Almarie Guerra, Various, Abigail Caro, Robbie Daymond, Kirby Heyborne, Hillary Huber, Jorjeana Marie, Cassandra Morris, P.J. Ochlan, Adenrele Ojo, Georgette Perna, Kate Reinders, Tara Sands & Bahni Turpin
---
City Walks
Urban exploration can be just as invigorating as a walk in the woods. Choose an audiobook that enhances your jaunt through your own hometown or one that lets you vicariously explore a faraway city.
By Gabriel Bump • Narrated by Korey Jackson
By Kathleen Rooney • Narrated by Xe Sands
---
Beach Strolls
If you're lucky enough to get to spend time on the beach this summer, try pairing a leisurely stroll with a book that evokes the beauty of the coast.
By John Glynn • Narrated by Michael Crouch
By Carolina De Robertis • Narrated by the author
---
Backyard Picnics
Make the most of your lunch break by getting outside for a bit with some good food and some foodie literature.
By Sonali Dev • Narrated by Soneela Nankani
By Elizabeth Acevedo • Narrated by the author
---
Swimming
Whether you're splurging for waterproof earbuds or picking up where you left off post-dip, an audiobook that explores the power of the sea is a great addition to a morning swim.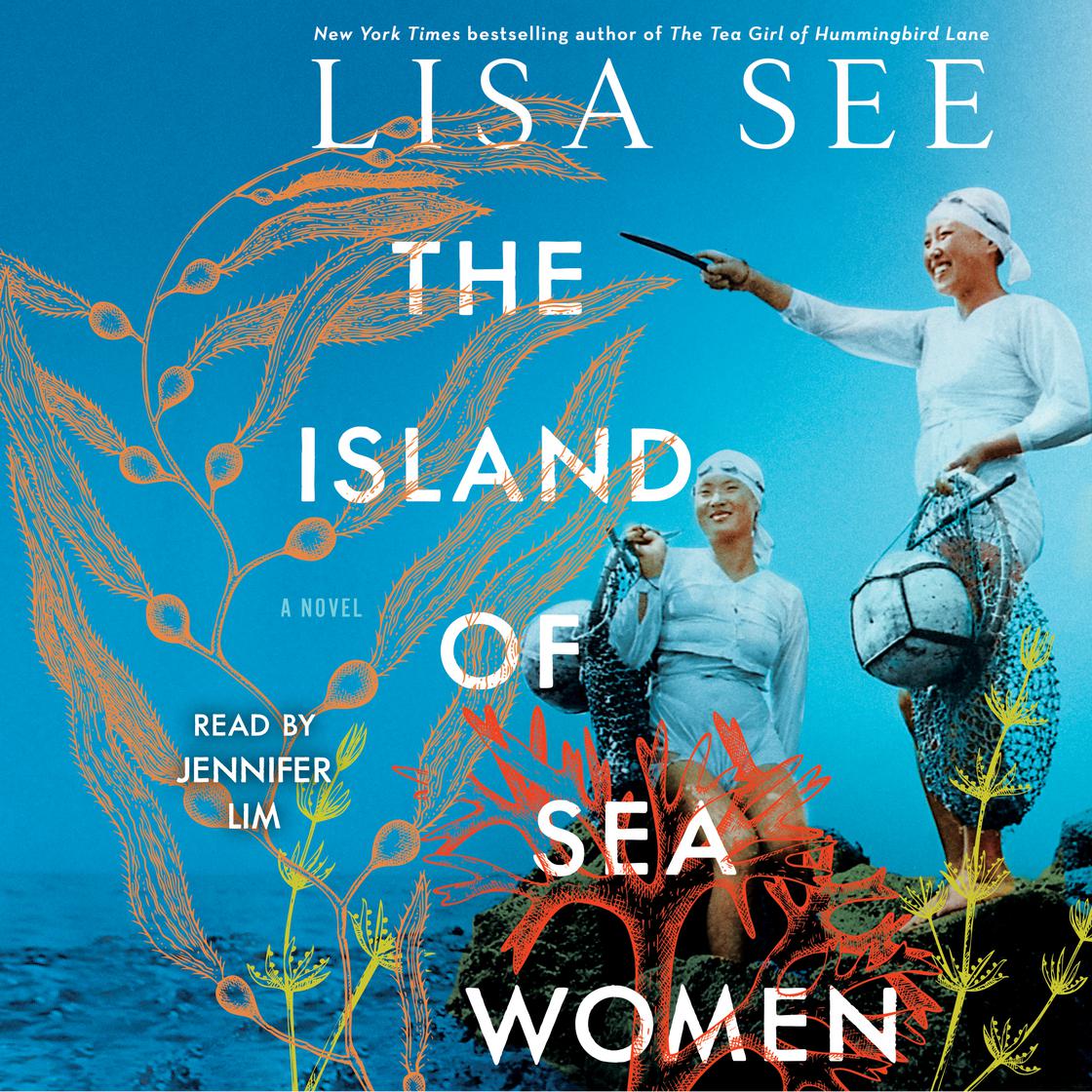 By Lisa See • Narrated by Jennifer Lim
By Samantha Hunt • Narrated by the author
---
Bird Watching
Okay, you may need to unplug completely to enjoy the birdcalls around you, but if you want something in your earbuds while gazing up, there are some wonderful audiobooks about birds that both soothe and educate.
By Helen Macdonald • Narrated by the author
By Noah Strycker • Narrated by Paul Boehmer
---
Poolside Lounging
Sometimes the outdoor activity you need is no activity at all. Find a comfy lounge and enjoy a steamy read while you cool off in the shade.
By Tia Williams • Narrated by Mela Lee
By Alexis Daria • Narrated by Seraphine Valentine
---
BBQing
Summertime wouldn't be complete without a sizzling grill, food, and friends to (safely!) share with. These reads are perfect for cooking up your favorites.
By Ladee Hubbard • Narrated by Korey Jackson, Adenrele Ojo
By Rachel Yoder • Narrated by Cassandra Campbell
---
Sidewalk Cafe Sitting
More and more restaurants are making dining al fresco a possibility this summer. Choose an audiobook with an armchair travel element and allow yourself to be transported to Europe as you sip your afternoon coffee.
By James Baldwin • Narrated by Dan Butler
By Tembi Locke • Narrated by the author
---
Road Tripping
Road trips are the classic summer audiobook activity. If you're venturing out on the open road on your own or with family this year, consider trying an audiobook that helps you further explore the geography and culture of the country.
By Clint Smith • Narrated by the author
By Sandra Cisneros • Narrated by the author
Looking for more?
Get a free audiobook!
When you start a new Libro.fm membership in support of bookstores, you'll get a bonus audiobook credit.