FORECAST: Storm clouds are on the horizon in L.A. Weather, a fun, fast-paced novel of a Mexican-American family from the author of the #1 Los Angeles Times bestseller Esperanza's Box of Saints. We spoke with author María Amparo Escandón about the inspiration for L.A. Weather, her favorite audiobooks, and more!
By María Amparo Escandón • Narrated by Frankie Corzo
"A rollicking and hilarious family drama…One of the most endearing L.A. novels in recent memory."

Publishers Weekly starred review
Please tell us a little bit about what inspired you to write this book and how this story took shape for you.
While living in New York several East Coasters said to me, "There's no weather in LA." I though about debunking that myth by writing a novel.
In two sentences or less, what's something that might surprise Libro.fm listeners about your audiobook?
It's not just about the weather.
Are you an audiobook listener? What are some of your favorite audiobooks?
I am! Here are a few of my favorites: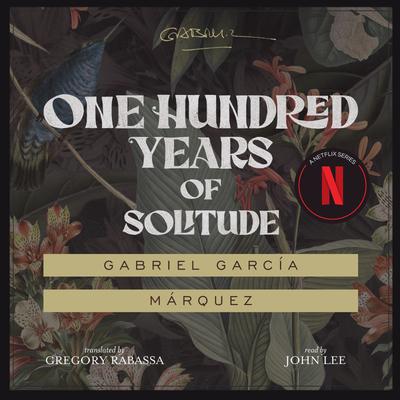 By Gabriel García Márquez • Narrated by John Lee
By Elena Ferrante • Narrated by Hillary Huber
By Chimamanda Ngozi Adichie • Narrated by the author
By Reyna Grande • Narrated by Yareli Arizmendi
By Ta-Nehisi Coates • Narrated by the author
What have independent booksellers meant to you personally and professionally?
I admire independent booksellers for their resilience and their knowledge about all things books.
---
Header photo by Alejandra Escandón
Get a free audiobook!
When you start a new Libro.fm membership in support of bookstores, you'll get a bonus audiobook credit.