Craig, here—Lead Mobile Designer at Libro.fm. As a designer, I understand the importance of making a good first impression, whether it's when a viewer hits your website, or when a book lover shops their favorite local bookstore. With that in mind, I wanted to highlight my top 10 audiobook (and print book) covers published this year.
They say not to judge a book by its cover, but with these 10, I think it may be acceptable.
Enjoy!
---
Cover artist: Lauren Peters-Collaer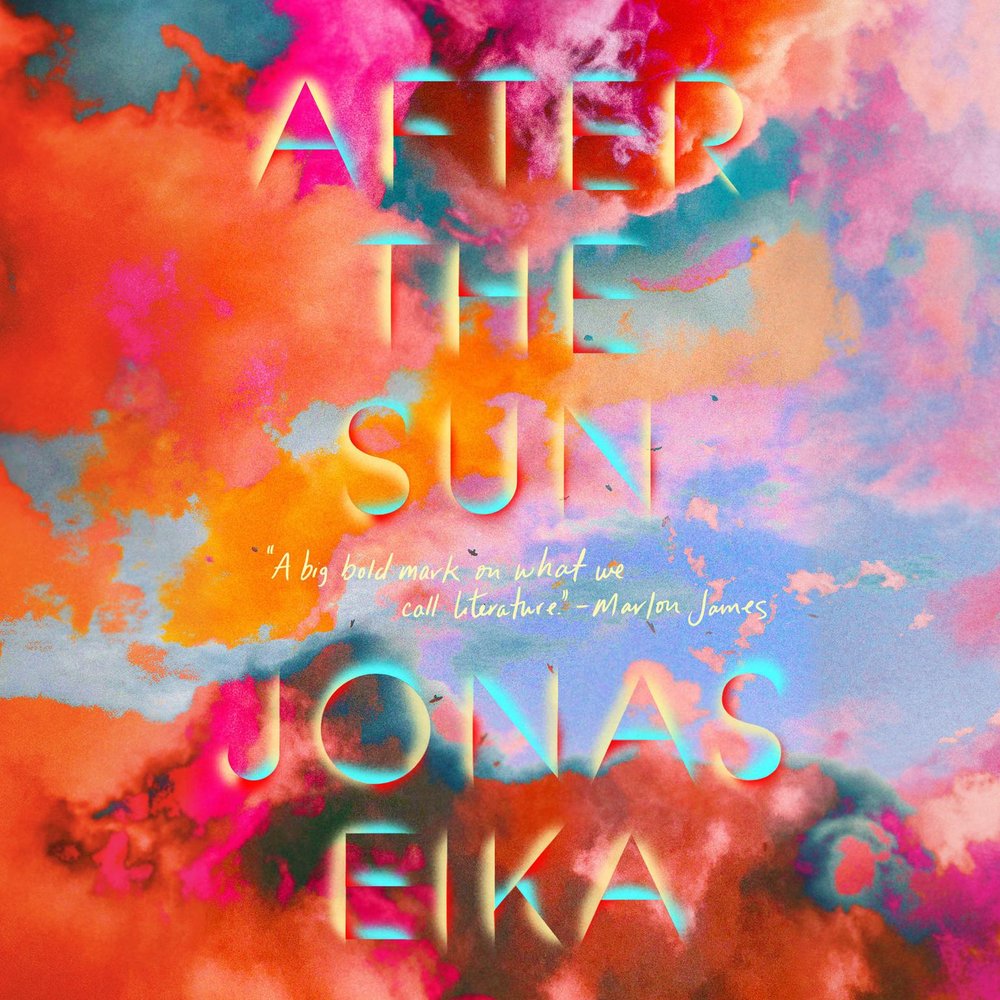 I love this cover! It manages to feel simple but has a beautiful and complex layering of color, shape, and motion that really stands out. Lauren Peters-Collaer is well known for her bold use of color and hand-drawn type, and this cover is another amazing entry to her portfolio.
---
Cover artist: Grace Han
This cover, by artist Hea Eun Grace Han, really stood out for me this year whether I was seeing it on the Libro.fm app or on the bookshelf at my local shop (Shout out to Brookline Booksmith 👋🏼!). Both in audio and print format, the cover jumps out with its beautiful overlapping shapes that both hold the title and author's name but also make you wonder what it may be (a cityscape?). It has a cubist/modernist look and feel, but still feels hyper contemporary.
---
Cover artist: Emily Mahon
I know this one is on every best covers of the year list for 2021, but I couldn't help joining the crowd. It's simple and striking. Between the loud title, the bright red, and the super in-your-face photograph with its bold lighting (which creates dramatic shadows)—it just nails it! I couldn't help but see this book at every bookstore I went to this year, as it demands attention on the shelf.
---
Cover artist: Lauren Peters-Collaer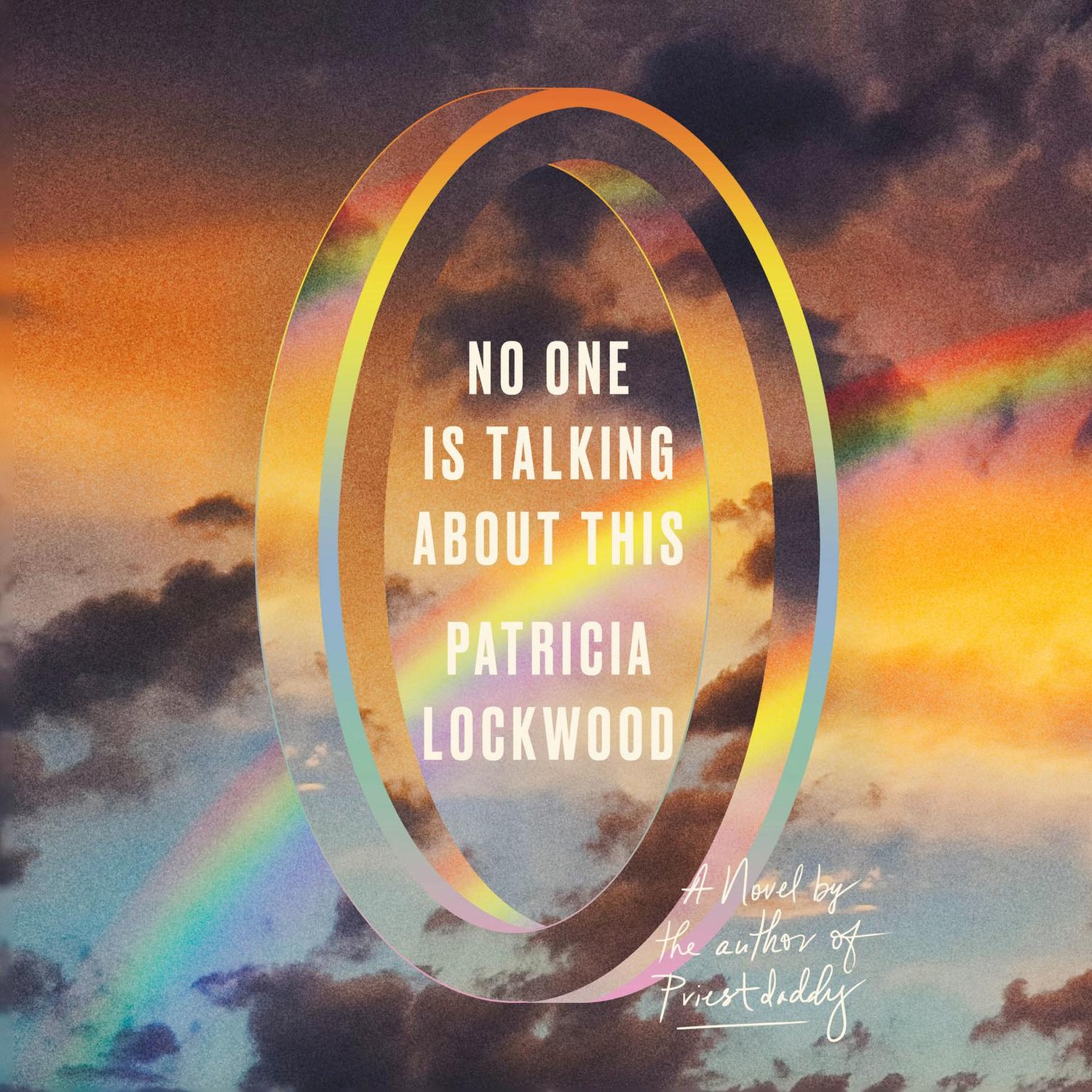 Another one from Lauren Peters-Collaer! I debated including two books by the same artist on the list, but I couldn't do a best of without having this gorgeous cover for No One Is Talking About This on the list. The 3D shape with the use of light is so perfect. I really like the use of both a big blocky font, as well as handwritten font for the "A novel by…" text on the bottom right.
---
Cover artist: Katt Phatt
I really enjoy the Serpent & Dove series not only for the beautiful story, but also for the cover art, which has always been really eye-catching. The third installment came out this year and—although it stands on its own—when you see the entire trilogy side by side (below), it really comes together! Katt Phatt, the artist behind the covers, uses such a distinct look: intricate layered compositions that you have to get close up to and really look at to see all the detail.
---
Cover artist: Alex Merto / Cover photo: Sarah Toure
The cover of Tender is the Flesh features a flat silhouette top-half and a photo-realistic bottom-half, creating a really nice exquisite corpse-like effect that draws you in. I also loved the unusual layout utilizing the passport-like stamp for the author's name (bottom right). The subtle nod to the content of the book is a nice hint without being too on the nose.
---
Cover artist: Donna Cheng
This cover is gorgeous! It reminds me of post-hardcore records from the early 2000s in the best way possible (see Burn, Piano Island, Burn by The Blood Brothers). I love the bright background juxtaposed with the collaged vintage illustrations and handwritten text. Also, how cool is the title of this book?
---
Cover artist: Lisa Litwack
Subtle but effective are the two words I'd use to describe the cover of Stephen Graham Jones' newest book, My Heart is a Chainsaw. It appears to have been sliced open revealing a blood-red interior. The letter forms are also subtly broken apart, which is a nice touch and complements the bold title perfectly.
---
Cover artist: Patrick Sullivan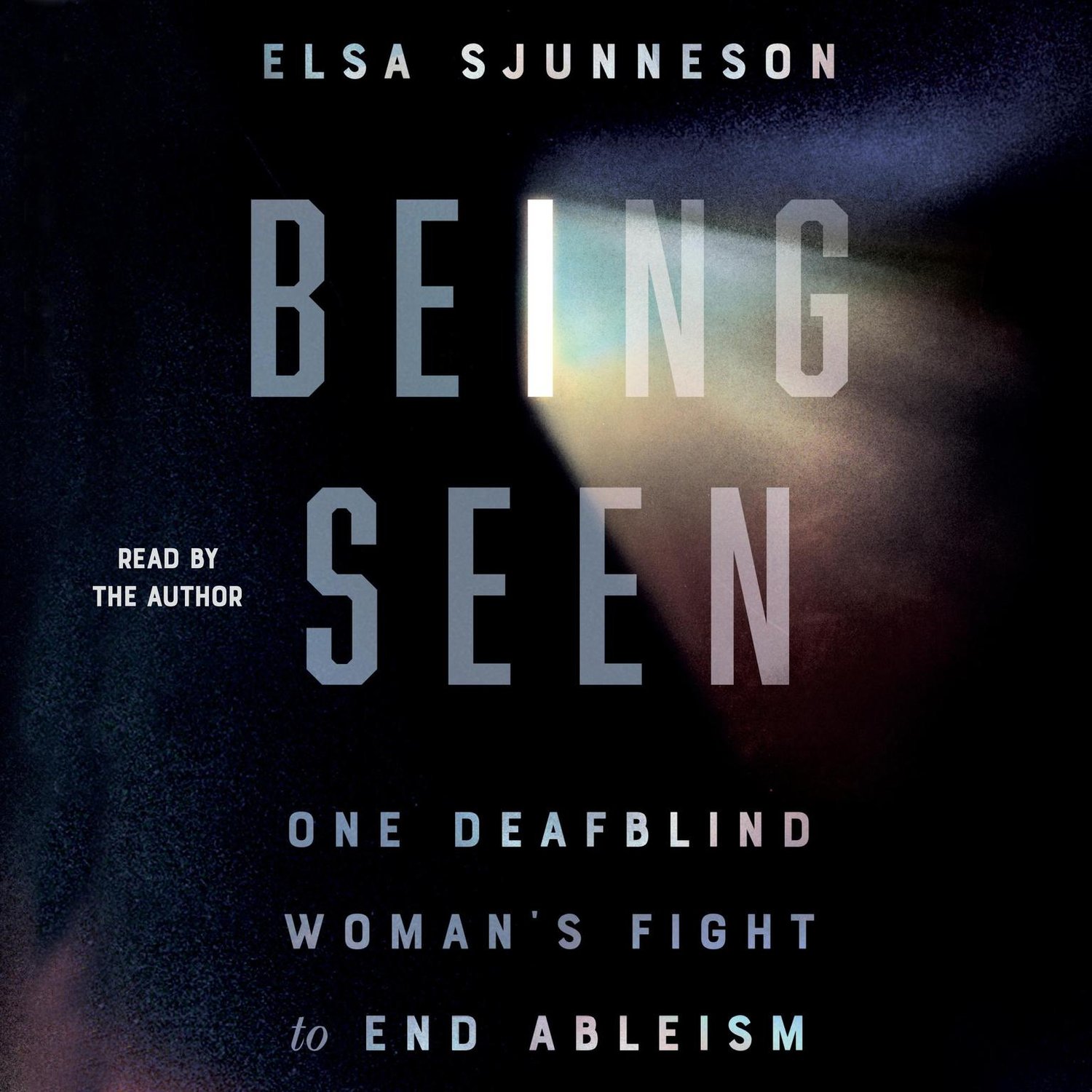 I had the luxury of meeting Elsa Sjunneson as part of a bi-weekly meeting we have here at Libro.fm (featuring in-depth discussions with authors, narrators, and book-industry folks)! We spoke briefly with Elsa about her book cover, and hearing her talk about it was really moving. The way the light shines through the "I"—illuminating the dark room—works so well for this cover. It also features the exact color of the author's occluded cataract on her right eye. Highly suggest picking this book up!
---
Cover artist: Linda Huang
Very rarely do I think, I want this book cover as an art print to hang in my house, but this one just nails it! The colors, the type layout, etc—it all works perfectly. It's giving me major Saul Bass vibes! Linda Huang always does a great job—check her site for tons of other amazing work.
Did you love another cover for a 2021 release?
Let us know in the comments below!